Study in Cape Verde
With the aim to boost the attractiveness of some sites, the Cape Verdean Ministry of Tourism and Economical Investment commissioned ECOPLAGE to make a technical and environmental assessment of the recovery of 20 sites on these 5 islands: São Vicente, São Antão, Santiago, Sal and Boa Vista. 33 sites have been visited and inspected.
The inspection has highlighted some general problems encountered on the majority of sites: health, hygiene, safety, flood management and tourism promotion.
Suggestions for the creation or enhancement of the beach have been proposed for all the 20 inspected sites on those 4 islands. For 20 sites, it appears that enhancement or creation is technically possible in an engineering and environmental point of view.
Site before project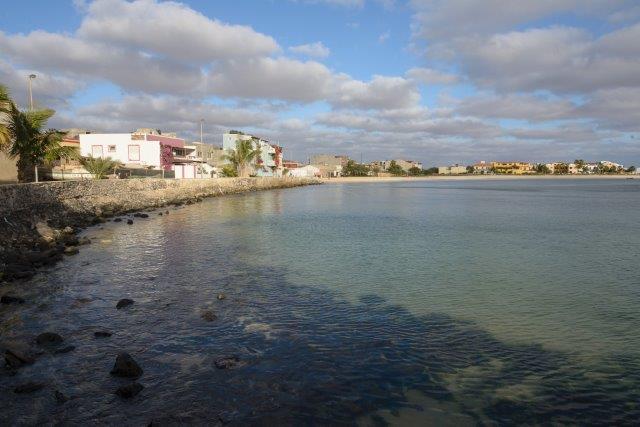 Example of the site after project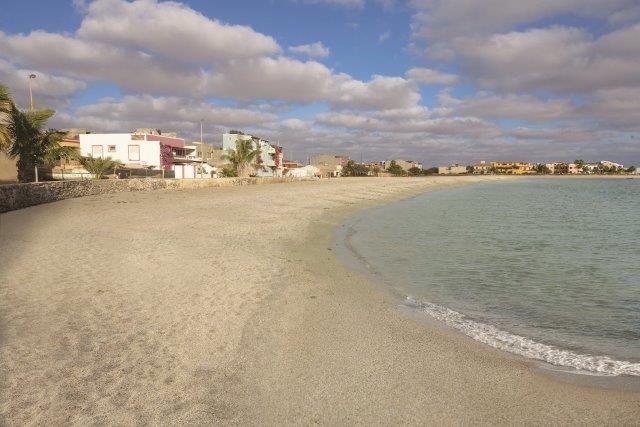 Site before enhancement

Example of the site after project