Marine Farming
France is the leading producer of oysters in Europe and third producer when it comes to mussels, after Spain and Italy (French Ministry of Agriculture). Moreover, France is also a pioneer in European marine aquaculture. European fish farming, excluding salmon farming, was initiated in 1980's in France (Comité National des Pêches).
Concerning shellfish farming and fish farming, the breeding methods can be different depending on the region and the profile of the foreshore. Some shellfish and fish are naturally captured whereas others are in hatcheries. A hatchery is a place where the hatching of fish is artificially controlled. The facilities produce eggs, larvae or fry, and also have fish, crustaceans and mollusks. This makes it possible to sell oyster spats to oyster farmers. (Wikipedia)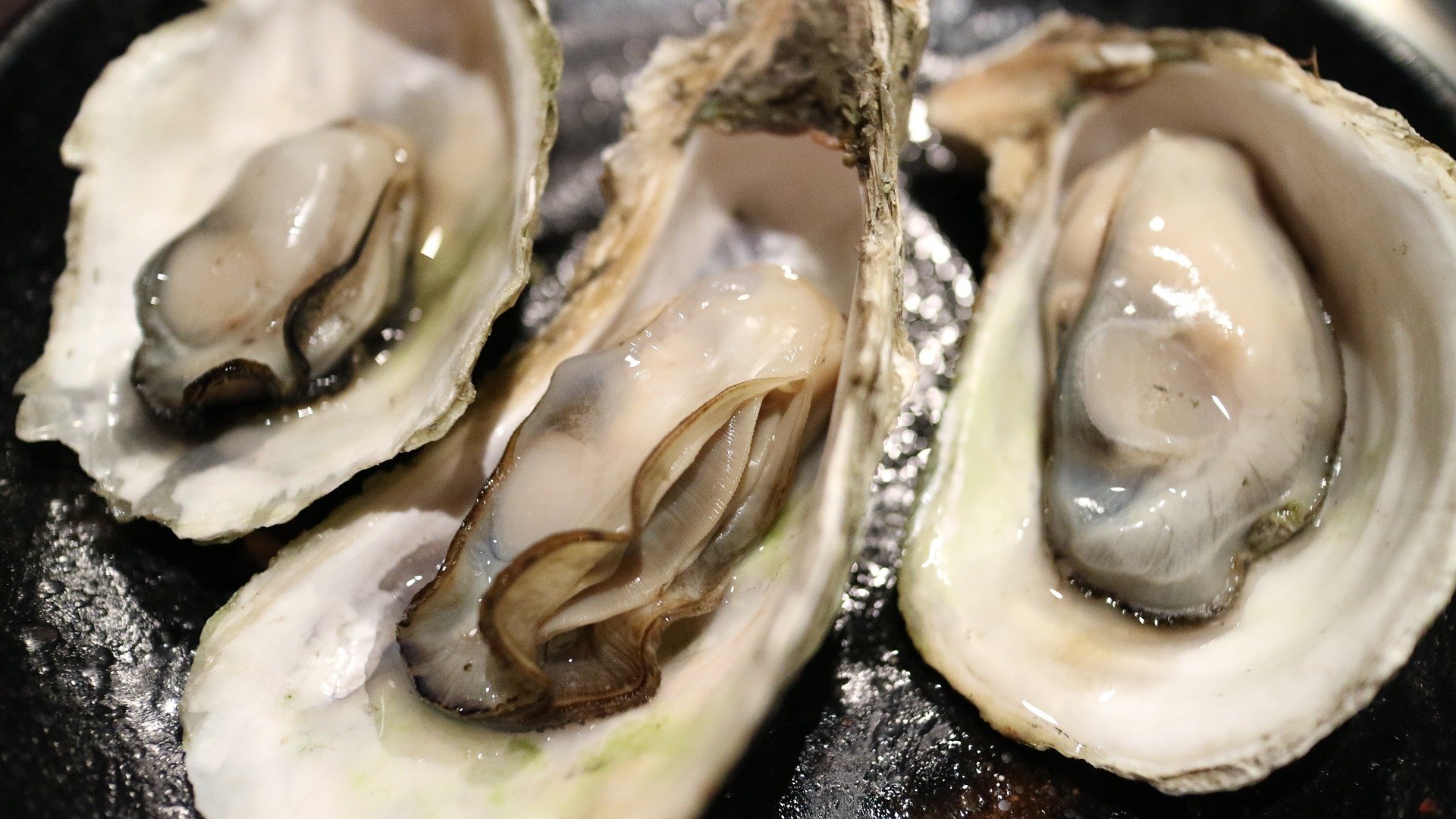 Fish farming is the breeding of fish in freshwater, brackish or salted water. Shellfish farming is a field that represents nearly 3,000 businesses, while fish farming (freshwater salmon farming, pond fish farming, marine fish farming, and sturgeon production) brings together 500 businesses in metropolitan France and its overseas departments. (Fao.org)
Regarding fish farms for intensive rearing, water renewal is to be done every hour; water flow must be controlled as well as oxygen supply to keep the species alive. The water must be clean and uncontaminated (without toxic matter).
Pumps will then be used to manage the renewal of the water used. This pumping station includes a pump, a sensor, the seawater intake and a discharge pipeline. Pumping seawater for fish farming can be done using centrifugal, propeller, elevator or current accelerator pumps.
The most important thing in a pumping installation is the seawater intake. Two elements are essential: a grid (to stop algae), and a strainer (perforated cylinder which prevents smaller matter from passing through). They can both be present on the same seawater catchment. The choice made on which type of seawater intake will have impacts in the long run on operations hence why it's important to choose a good one.
In order to capture seawater, infrastructures can choose between different options:
Submersible basins on the foreshore naturally filled up with the tide. Although, these seawater intakes don't provide seawater continuously.
Deep seawater intakes in the open sea: The strainer (or submersible pump) is installed in the open sea by using docks, booms, and floating pontoons. Those seawater intakes need sand filters to filter seawater and prevent clogging of the pump.
Seawater intakes deep underwater: concrete block with wire cage, suction or pumping sump buried in the ground with a protective grid.
Maintenance of this type of seawater intake is important and divers are needed. Depending on the site, algae, sand, branches and leaves manage to clog altogether.
Wells, depending on the location and in order to have less maintenance, wells, as a seawater intake, will be chosen. The well will be placed at the same level of the breeding farm and will be equipped with regular and immersed pumps.
For the seawater intakes mentioned before, many filtration systems are needed. There are different methods like classic methods (grids, sand filters…), drum filtration, and also centrifugal filtration to limit clogging by algae, sediment etc.
UV radiation disinfection is more and more often used in fish farming and aquaculture because it sterilizes seawater and improves its quality. However this method still needs clear water upstream.
In order to overcome these steps, another seawater intake exists: the Enerplage® system.
The seawater intake with drains is possible with ECOPLAGE whenever a beach is nearby. The Enerplage® system can obtain highly filtered seawater through the drains (buried in the sand). This method is effective and simple because it does not require underwater works; the system is implemented under the sand and is invisible and silent. This is an easier, less costly method to obtain seawater and use it for different purposes no matter if it's for fish farming, shellfish farming, swimming pools or aquariums.